Other than buying a house, a car can be one of the most expensive purchases after that, which can be a little nerve wrecking at times. Every car comes with the need to maintaining its standards and sometimes it is a wise choice to opt for a car which is reasonable. Of course, you can find brand new cars with a lot of bargains, but it is not just the purchasing price tag that makes it a waste. There are a lot of things that come with it. Such as the associated fee, subsequent costs, value losses, and up to tons of money spent on the ownership of your first ever car.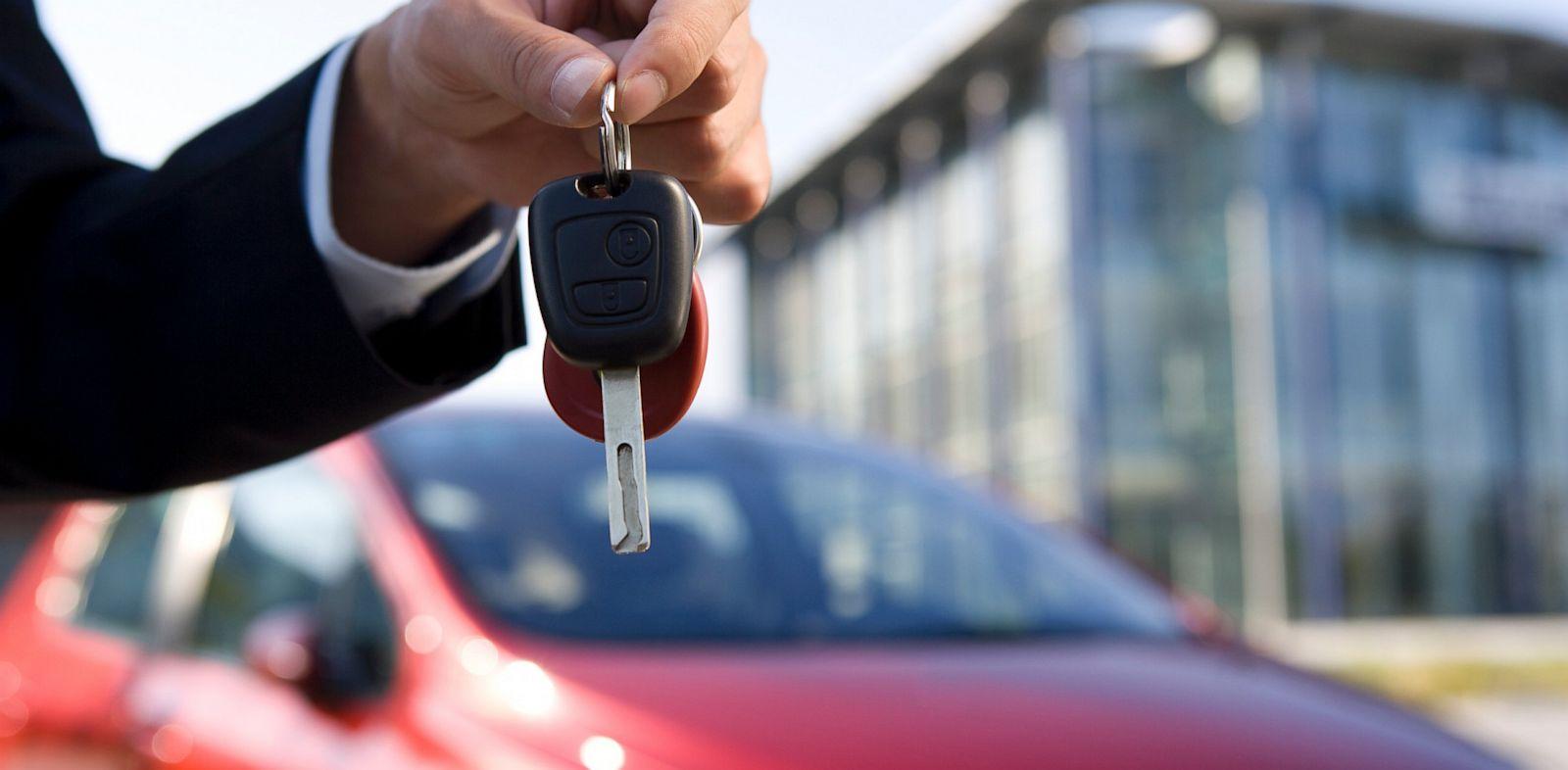 However, if you choose a car that has been driven thirty thousand miles, you will be able to keep the extra cash in your pockets. Moreover, there will be no sacrifice considering the quality. Here are a few of the benefits that come with buying a used car in mint condition, in comparison to a brand new one.
Price
Purchasing a new car is definitely worth a lot more money compared to a used car. Until and unless you plan on leasing a car, the initial costs will be very expensive and hefty. Most of the financial institutions require you to pay a down payment of at least ten percent, when it comes to getting a loan for your new car. However, even paying less money up front will not do much benefit, because you will eventually have to pay more every month. The other two things that are in favor of buying a used car instead of a new one is the certification programs along with the car's deprecation.
Certification Programs
Another benefit that comes with buying a used car instead of a new one is the certification program. Although this idea was started by the luxury brands, it has been incorporated into a lot of manufacturers today.
Cars that have no history of damage, are of a later model, with a lower mileage are considered for this program of certification.
All the vehicles that come under CPO go under a proper inspection process of mechanical and cosmetic items before they are certified.
The vehicles that come under CPO have a warranty that is longer than the original factory warranty. Features such as road side assistance, which are included in a new car's warranty are also featured in it.
A lot of manufactures have a special financing on CPO approved vehicles, which are lower in rates and costs.
Avoiding Depreciation
Once you buy a new car and start driving it, the prices will drop immediately during the first few years. Most of the mainstream vehicles, including your new car will lose its value up to thirty percent. You should consult a new car guide or certain sites such as bildelar24.com to get more of such information. These sites will enable you to find out the worth of a particular model.
Advantages of Buying a Used Car