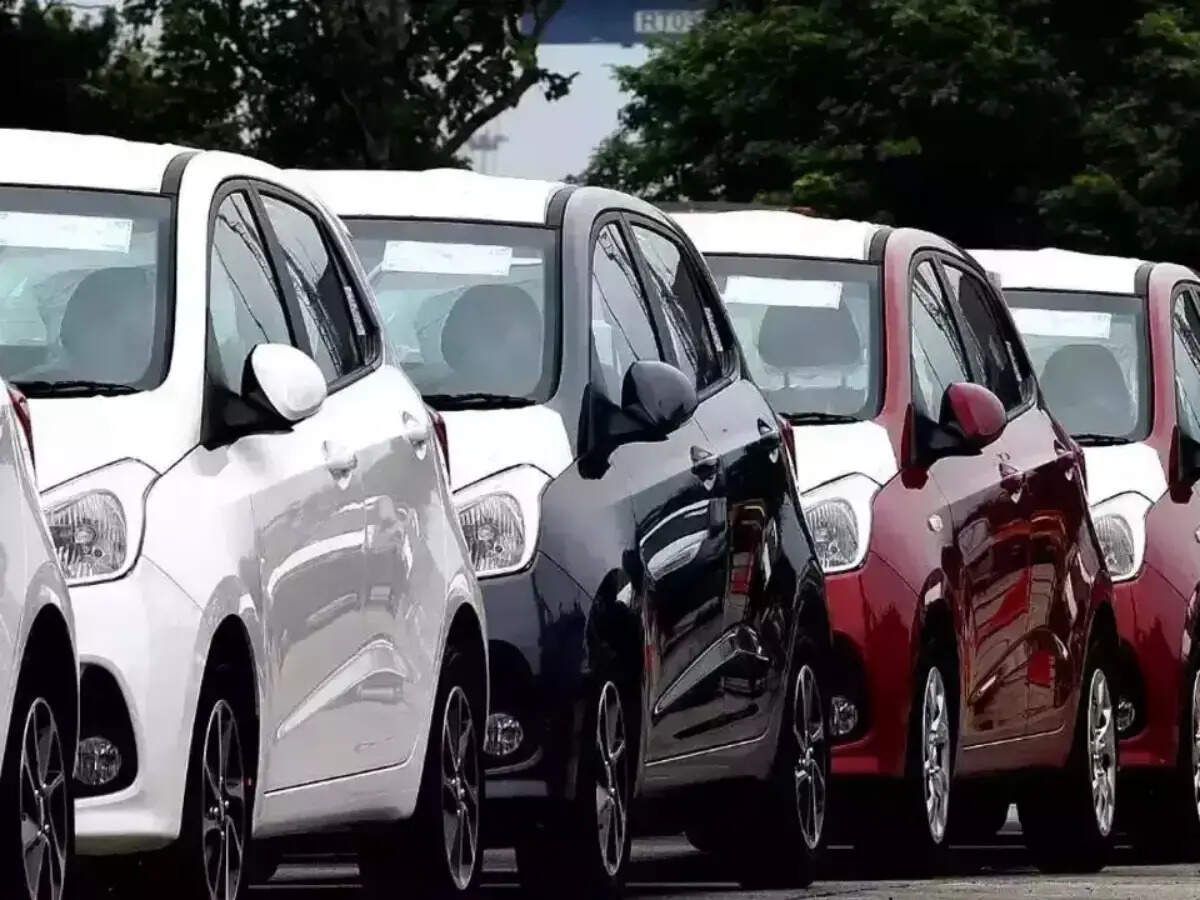 Data from the SMMT or The Society of Motor Manufacturers and Traders showed a significant increase in car ownership in 2022. Furthermore, the data also indicated a big jump in the total number of vehicles on UK roads, figures that were last seen in 2019, before the COVID-19 pandemic.
While there was already an increase in vehicle ownership after the height of the pandemic, it wasn't a dramatic improvement. In 2022, two years after COVID-19 happened; the SMMT highlighted an increase of 0.36%, which is equivalent to 124,393 vehicles. This brought the 2022 vehicle ownership to 35.15 million. After two straight years of abysmal sales, the industry finally has good news.
The total number of vehicles currently on UK roads is a staggering 40,723,974. This includes 4.8 million vans, 72,700 buses, 615,570 trucks, and 35 million cars. Only the number of buses/coaches did not register an increase. According to authorities, UK's buses have been on the road for at least 15 or more years.
Despite the significant increase, around 94.4% of the vehicles on UK roads are petrol or diesel-powered. It is good to note, however, that the number of battery-powered electric vehicles (EVs) is now at approximately 1.1 million (or one in 32 vehicles).
The number of electric-powered commercial vehicles has also increased, with vans taking the top spot at a 67.3% increase, followed by a 34.9% climb for buses and coaches. Trucks are also on the list, with the number of EVs increasing three times from their 2021 total. However, this figure still represents only one in 600 of the overall fleet total.
SMMT Chief Executive Mike Hawes believes the increase is an important development. He considers it proof that the UK automotive industry is on its way to recovery. He also sees it as a sign that Britain is on track with its zero emissions goal. He also encouraged Britons to make the switch to carbon-free or electric vehicles.
In contrast, the SMMT report also confirms that the problem with EV charging infrastructure remains. At the time the report was published, only one public charger was available for every 36 EVs being driven on UK roads. This is a relevant decrease from 2021's 31 standard public chargers.
Cars most commonly seen on UK roads
The UK's primary online source for financial information and advice, ThisIsMoney, also recently came out with a list of the most-owned vehicles on the road nowadays. These are the carmakers that made the list:
Ford Fiesta – 1,516,160 vehicles in 2022 (unfortunately, production will end in June 2023)
Ford Focus – 1,090,777 vehicles registered in 2022
Vauxhall Corsa – 1,064,577 owners
Volkswagen Golf – 1,020,101 vehicles being driven on UK roads
Vauxhall Astra – 762,609 vehicles registered at the end of 2022
The Ford Fiesta will reportedly be replaced with an electric vehicle, a crossover that is being built in the carmaker's Cologne, Germany state-of-the-art manufacturing centre for EVs. The Focus, on the other hand, will be discontinued in 2025 also in favour … Read More